Bacalar
Wrapped in the charm of its lagoon, the beautiful blue cenote and its history, invite you to enjoy the beauty that only nature can provide.

If you are looking for tranquility, relaxation, be with yourself in this beautiful place, do a boat trip, sailing, kayak, catamaran, swim, or just spend a quiet day, admiring the flora and fauna, green areas around the lagoon, ideal for campers, students, researchers, backpackers, groups of friends, family, couple.
The Fort of San Felipe Bacalar is another of the great attractions of the place, because in its walls, columns and bastions are still the traces of past battles. Built in 1725 with the double purpose of preventing the havoc suffered by the population in the hands of pirates. Nowadays it is a complete museum of the local history, whose collection includes prehispanic, colonial pieces, drawings, plans, historical murals, beautiful, multimedia devices. Finally, at the entrance to the city of Bacalar, there is the beautiful blue cenote, 90 meters deep and 200 meters wide. This place looks like a small lake surrounded by vegetation, it is one of the favorites of the divers, which offers a series of capricious passages, rock formations and caves to explore.
Come and discover the multicolored magic of Bacalar! Magic Town....
The Bacalar Fort
The castle was built in 1725 by Antonio de Figueroa y Silva, Governor of Yucatan, as a defensive fort to preserve the state from the onslaught of English colonizers.It was finished in 1733.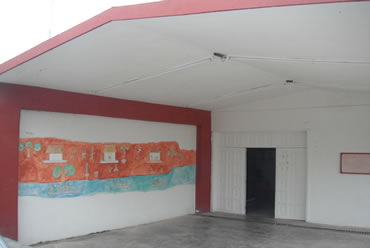 The Writer's House
Inaugurated in 1990, its purpose is to provide a space and safe shelter for writers, poets, and creative artists in general from the region, around the country, and even the world.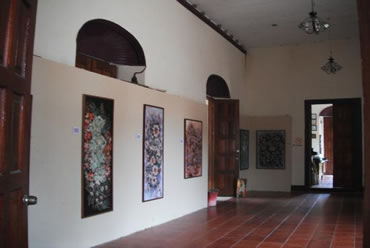 Cultural Center
This house, which dates from the 19th century, was built by the State Governor and was inaugurated by the President of Mexico in July 1990.Today, it offers workshops to people of all ages.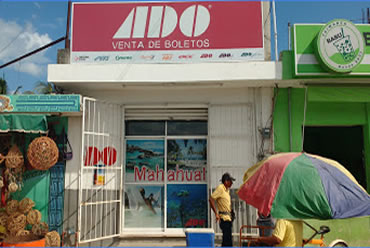 Bus terminal
Address: Carretera Federal entre calle 28 y 30 col.
Magisterial

Teléfono: 01 (983) 8333163.

References: The terminal is locally known as "Terminal ADO (Ah-Day-Oh)"

Main bus lines: ADO,AU,CLASE EUROPEA.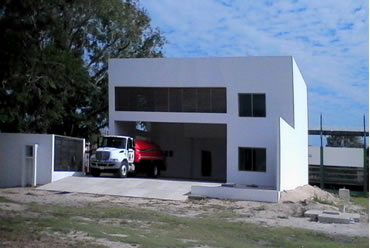 Fire station
Address: Calle 19 Libramiento, 77930 Bacalar, Q.R.
Telephone: 911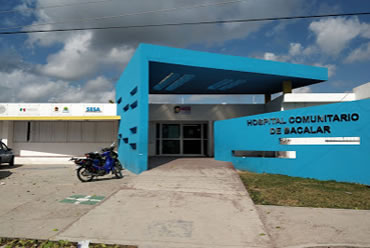 Hospital
Address: Av 3 202, Centro, 77930 Bacalar, Q.R.
Hours of operation: Open 24 hours