Bacalar a town of history and traditions.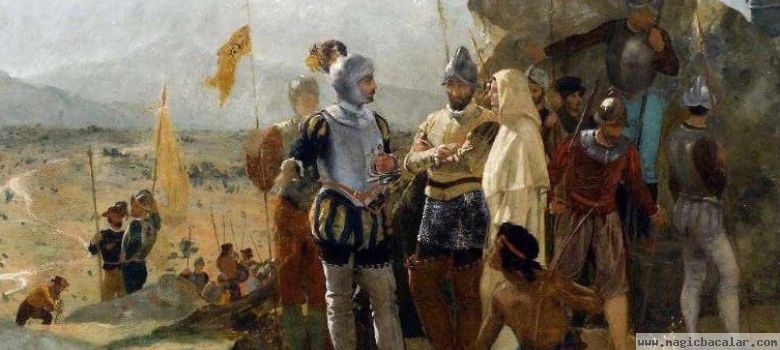 2018-08-13
The original name of Bacalar dates from pre-Hispanic times; in this historical relation this site is indicated as: Siyan Ka'an Bakjalal. Siyan Kaán is translated as the birth of heaven; Bakjalal for bak jalal which means fenced or surrounded by reeds.
Bakhalal was the most important point of the chiefdom of Uaymil one of its sixteen provinces in which were divided the peninsula of Yucatan, before the arrival of the Spaniards in their conquest. They were denominated by the Chactemal chiefdom, since the point of exchange of diverse merchandise brought from Central America particularly from the region of Ulúa, in Honduras.
In spite of the importance of the commercial exchange that was promoted in this zone, the political, economic and administrative instability made easy the Spanish conquest.
In 1531 Francisco de Montejo assigned the conquest to the area of ​​Alonso Dávila who arrived in Bakhalal and Tulum founding a town that he called Villa Real, but he had to leave immediately because of the massive attack of the Mayan people.
Once regained peace in 1640 where Bacalar returned to fall in pirate attacks, this arises due to the conflicts between Holland and France against Spain for the possession of the colonies in America his ambition marked the life of Bacalar.
What was the way the pirates came to Bacalar?
Their means of arrival was through the different channels built by the ancient Mayan which they used for their trade. Their biggest boats stayed on the Caribbean coast, and they rode rafts known as cayucos to reach the channels, starting from the Chetumal coasts, looking for Rio Hondo, on the side of the Milagros lagoon, following the channels until get to the Mariscal lagoon and then enter through the pirates channel that flows into our crystal clear waters of Bacalar.
Magic Bacalar invites you to live this wonderful experience in a sustainable way by renting bicycles to learn more about the history of this wonderful town, traveling at your own pace, visiting the museum´s fort or taking a tour in catamarans or kayaks that will allow you to visit these beautiful channels and learn more about their history.
Posts Publicado en
Recientes